Gardening with Chickens Workshop Patrick Beaver Memorial Library
|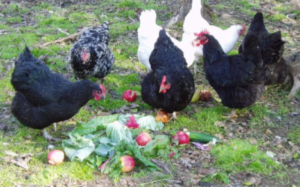 Join Dr. George Place, Catawba County Cooperative Extension Director, at Patrick Beaver Memorial Library on Thursday, February 9th at 6:00 p.m. for a presentation focusing on how to include chickens with your gardening plans. Gardening with backyard chickens can provide you with eggs and loads of compost. Come find out why this program won the Best Adult Education Library program for the state of North Carolina.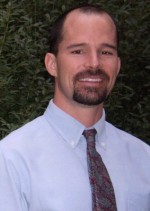 Participants that attend all 11 presentations and conduct 20 hours of community garden service in 2017 will receive certification as Advanced Gardeners with additional gardening incentives (coupons and gift certificates) from some of our local garden supply businesses and an official library gardening program T-shirt! More information on this program will be provided at this first session. Come out and be a part of this great gardening group!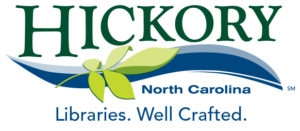 The Gardening with Chickens Workshop at Patrick Beaver Memorial Library is free and open to the public. The entire schedule for the 2017 Advanced Gardener Series is available at the library. For more information, call 304-0500 ext. 7235. Patrick Beaver Memorial Library is located at 375 3rd Street NE on the SALT Block.
---