Beginners Guide To Keeping Chickens – Part 3 Disease and Overall Health
|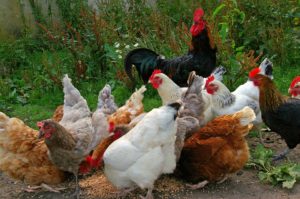 Unfortunately, chickens are prone to a lot of parasites and sickness, a lot like people and other pets are. Chickens also do things like eat their own eggs, or even cannibalize. Chickens need to stay engaged and mentally healthy, too. A clean living environment that is well ventilated and plenty of clean water and good food is a good start to helping keep sickness at bay. Having a large space to graze and peck at is necessary – keeping in mind the general requirements for minimum space needs will also help keep birds happy and healthy.
And, while chickens are needy, like any other pet, once their needs are met, they make wonderful additions to the family. They naturally fit in with most any human life. Chickens are wonderful backyard animals!
Cheryl D. Jones, shares gardening tips and landscape ideas through her blog, newsletters and her nursery's website. Visit GreenwoodNursery.com for a full line of plants including trees, flowering shrubs, perennials, ornamental grasses and ground covers.
You can skip all the worry and purchase one of our ready to assemble chicken coop kits and enjoy. They are beautiful, functional, affordable, and are perfect for small backyard flocks of chickens.
We hope this helps you get started with your backyard chicken endeavor! Get started keeping chickens with our easy to assemble chicken coops that are perfect for smaller spaces.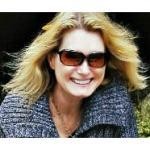 ---