What's Out of Place In These Pictures?
|
One of the many things you learn when you raise chickens is that fences are more to keep other animals out of the chicken coop than to keep the chickens in. You have to keep in mind that chickens are birds and birds fly. I have Araucana chickens. I don't have a rooster so one of the chickens has taken over the role as the leader. We have named her Babs from the movie "Chicken Run". Babs doesn't feel the need to stay in the pen. Every morning when I let my dog out I see Babs pecking around the yard. It's gotten to the point that I no longer try to get her back in the pen. She'll stay out until she's tired and then fly back into the pen and take a nap with the other chickens during the afternoon. Oh well. 🙂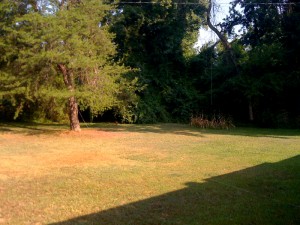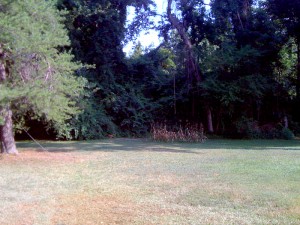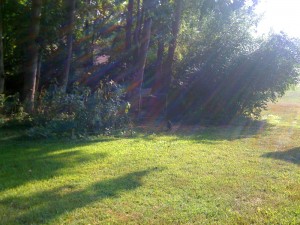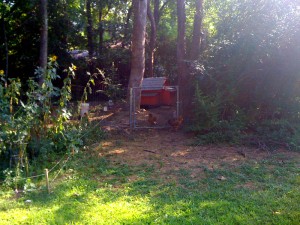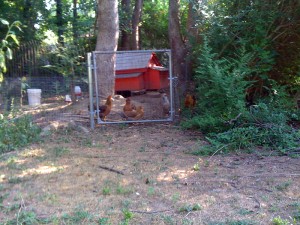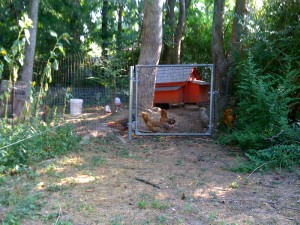 If you have any pictures of your "Babs" send them to us and we'll share them with everyone.
---