Now that my chickens are outside and growing faster than ever I have found myself filling their old chicken feeder daily. Which is OK if I have the time, but as we all know life rarely gives you the time to do what you want to.
Most commercially made feeders cost around $30. I wanted to see if I could build my own DIY Chicken Feeder for less than that.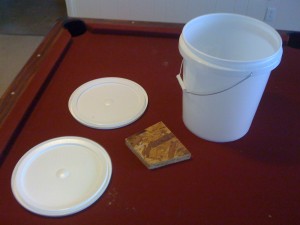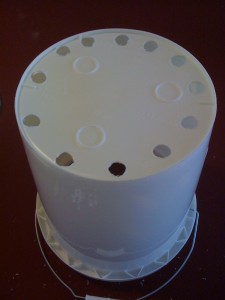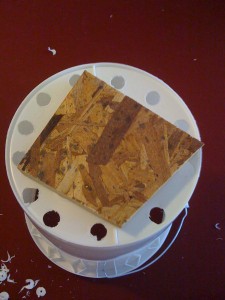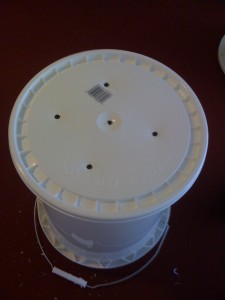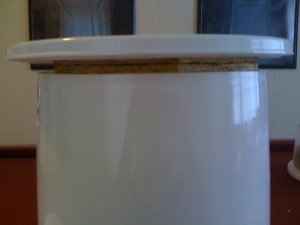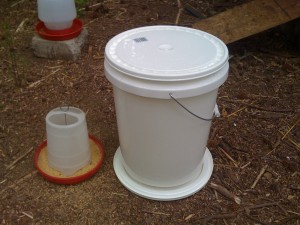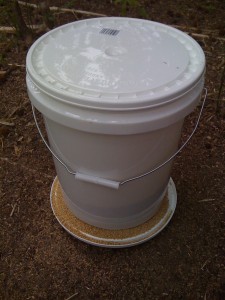 The total cost for this project was under $7.50.
---